mental health and wellbeing for young people
It's important to look after your mental health and wellbeing, especially if you have other health issues or additional needs.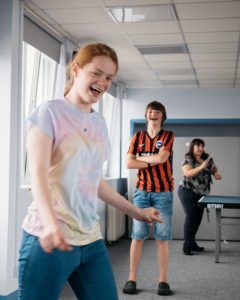 Having additional needs can be really hard sometimes, and that can affect your mental health and make you feel bad. There are things you can do to help manage and reduce your stress, and look after your wellbeing.
It may be that your additional needs come from mental health issues in the first place. Either way, there are things you can do to look after yourself, and people that might be able to help.