Without the support, expertise and enthusiasm of our volunteers, Amaze would not be able to offer the level of support we do to families across Sussex.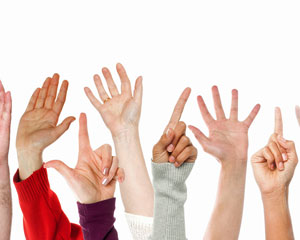 You can volunteer for Amaze in a number of ways: either working directly with parents or young people, representing the voice of the SEND community, helping to keep the organisation running smoothly or lending your hand at some of our events. However you choose to volunteer, you will get appropriate training and support for your role and Amaze will pay expenses such as travel costs.
Have a look at the different ways you can volunteer with Amaze. And then read about what to do next if you are interested.
Sign up to our newsletter