Amaze is here to support families that include a child or young person with special educational needs or disabilities (SEND) across Sussex. We work with parent carers and with children and young people with SEND.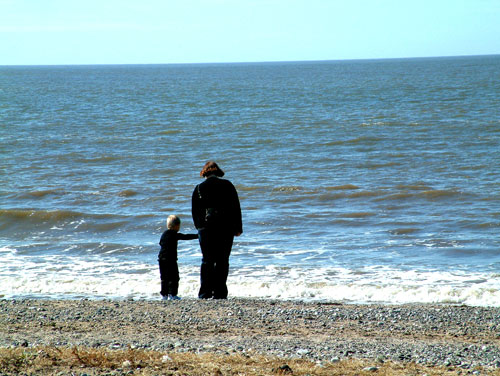 The range of services we offer varies across Sussex and some are specific to particular areas. Most services currently cover East Sussex and Brighton & Hove. The Compass is in Brighton & Hove only.
When we say we work with parents we mean anyone in the parent role for a child or young person with SEND including foster and kinship carers.
When we say we work with children and young people, we mean children and young people aged 0 to 25 years, although our direct work with children and young people is generally from 14 up.
Children and young people and their parents do not need to have a formal diagnosis before they contact Amaze and our Helpline is a good place to get advice if you are not sure about your child's needs (or your own) and want to find out how what to do next.
On the other hand for some of our services like The Compass there are rules about who is eligible. The pages about each service on this website should make it clear where they cover and who can use them. The services we offer in each area are broadly outlined in our Amaze services leaflet. For more detail in one place about where each service is currently available and any eligibility criteria you can look at our Amaze service plan and criteria 2020.
Sometimes we work in quite a light-touch way; at others, we may be much more hands-on so we have to decide what to offer each person. We try to do this in a fair way and you can read about how in our Amaze Level of Service Policy
Referrals by professionals
We are delighted when teachers, social workers, health visitors and other people who work with families encourage parents and young people to use Amaze. Many find it helpful that Amaze can spend more time listening and explaining things to a parent or young person.
We are an "opt in" service that people can choose to use so it's usually best if parents or young people make contact with us themselves. If you think we could be of help to a parent or young person please give them the Adviceline number or email. You could help them leave a message if you think they will find it difficult.  But if this would create a barrier to them using Amaze, please get in touch so we can work out an alternative.
Not from round here?
If you're not from Sussex, there is still a lot of useful information on this Amaze website which you are very welcome to read or download. Take a look at our Parent Carer – Info and Advice pages or our Resources area. To get advice and find out about services in your local area, use the Local Offer for your local authority or visit the Contact website.
Sign up to our newsletter