daily living – tips and info for young people
Check out these resources for practical information to help you with your daily life as you become more independent.
Find out things like how to open a bank account, catch a bus, or go food shopping.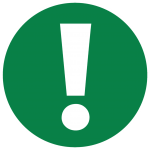 This page is under construction. Please check back soon!
For now, if you want information on money matters or travel, check out our parent carer section.
Sign up to our newsletter