young people's advisory group
Young people with additional needs are at the centre of everything we do at Amaze. The young people's advisory group is a way for you to get involved and tell Amaze how we can help you.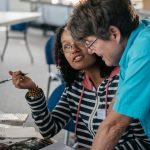 Every so often we ask young people at Amazing Futures if they would like to take part in an advisory group session. Each session is about a specific topic, like social media, or the Amaze website.
The groups are a fun chance to get your voice heard, and affect the decisions Amaze makes.
You don't have to go to every session, just the ones that interest you.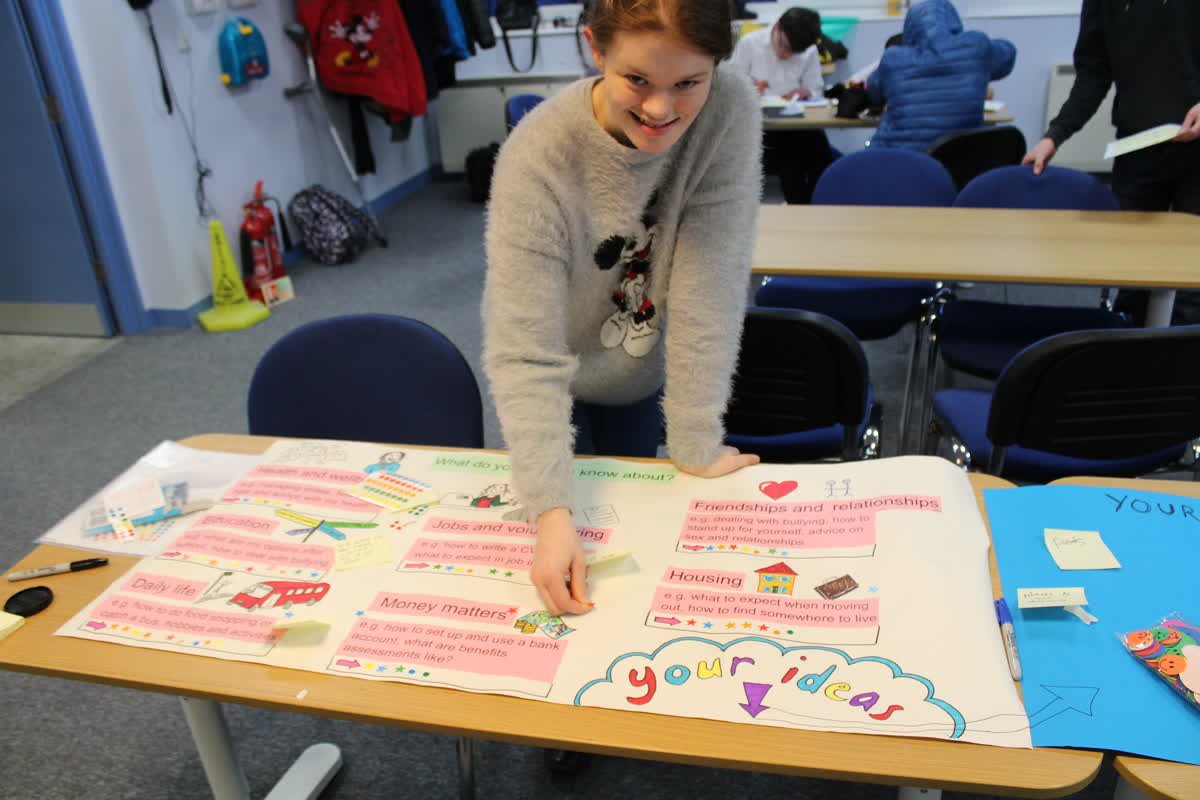 Sign up to our newsletter