the power group – self advocacy
This lively self-advocacy group is for young people with learning disabilities in Brighton and Hove.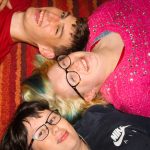 It's somewhere you can talk with other young people about what's going on in your life. Together, you can work on solutions to your problems.
The group is a confidential space to talk and ask questions where no one will judge you.
Sue from Amaze and Chris from Speak Out are there to make sure everyone feels welcome and safe.
It does not cost money to attend the group.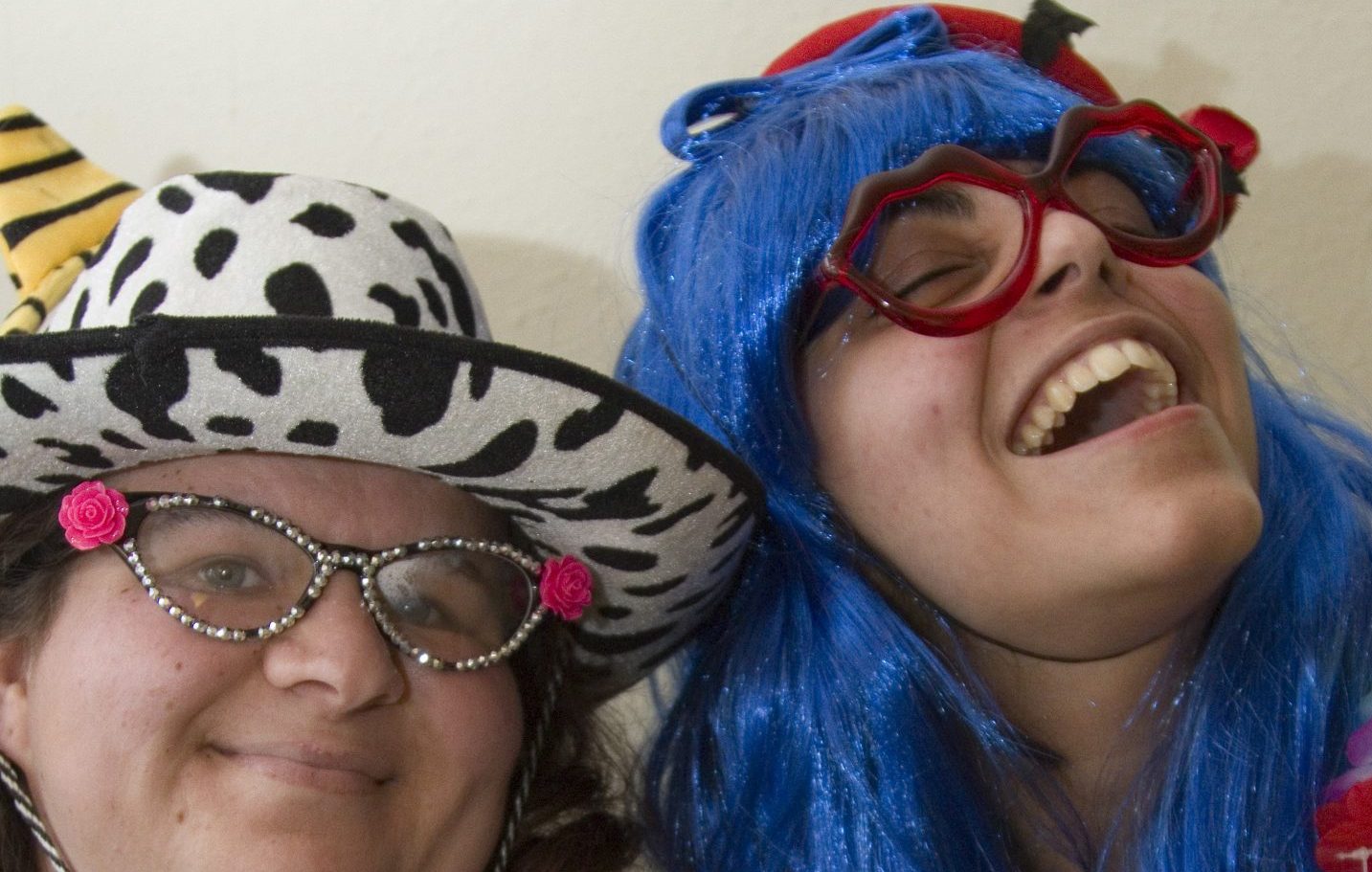 Sign up to our newsletter