support from professionals
There are lots of different local and national organisations that can offer support to parent carers.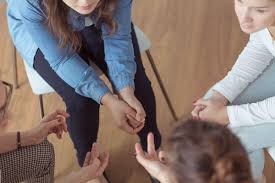 At times of particular difficulty, you may also be able to call on more expert emotional support with your own mental health and wellbeing or relationships. This page looks at the type of help you can get when you are struggling to cope.
The ability to speak to someone you know will listen and know what you're talking about – that's the most important thing for us, to be listened to and to be taken seriously. I know if we didn't have that we wouldn't survive…. it literally keeps our family together.
Sign up to our newsletter