For many young people, getting about on their own is an exciting part of becoming more grown up, but for some this will always be difficult without support.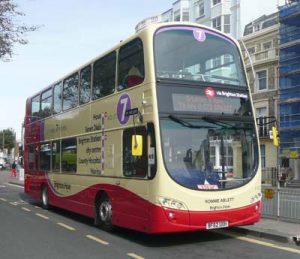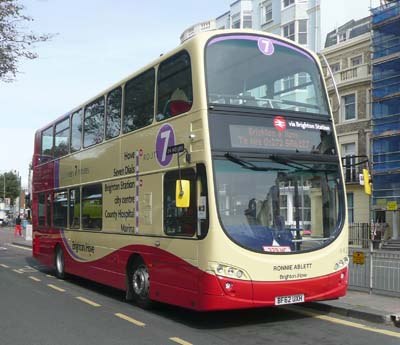 There are various schemes and services that can support young people with transport and gaining independence to travel with confidence.
Our Through the Next Maze 2016 handbook includes a chapter all about 'Travel and getting about' for families with young people in Brighton & Hove. It looks at ways of making travel easier and includes information about special allowances and concessions available to disabled young people. Download the chapter here:
Through the Next Maze 2016 – Chapter 10 – Travel and getting about [pdf 349kb]
Some of the information in this chapter will be relevant for families in East Sussex too but the specific discounts and services on offer will differ according to where you live.  Find out more about independent travel training in East Sussex  or how to apply for a disabled person's bus pass.
'She looks like any other teenager, but she's not like any other teenager. She's leaving school with a reading age of less than nine years. She still can't do independent travel on the bus, we have to practice journeys.'
Sign up to our newsletter