Many young disabled people will reach an age where they want to live more independently. Wherever they choose to live as an adult, it's important to start planning early for this important decision.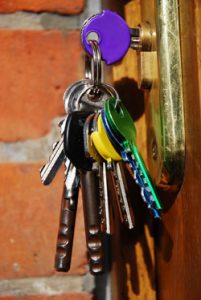 Like many parents, you find it difficult to imagine your child not living with you when they are older. You may be worried that no one else will be able to care for them and love them in the way that you do. Or they may want to leave home and you may feel you're ready for them to leave, but are worried that there is no suitable support and provision for them.
Our Through the Next Maze handbook includes a chapter all about housing called 'A Place to Live'. It explains what the housing options are for young disabled people in Brighton and Hove and you can read about the experience of other parents and young people who have made that move and pick up some tips about how they've gone about it.
Through the Next Maze 2016 – Chapter 9 – A place to live [pdf 155kb]
Some of the general information in this chapter will be useful to families in East Sussex, but the kinds of specific support available will differ according to where you live. Visit East Sussex Local Offer for information about independent living in East Sussex.
I can't speak on behalf of all parents, but I think it's the natural process with young people of 19 – 20…to live in a flat like my daughter who is sharing with two other people. It's what you want for them, to live with their young peers.
Sign up to our newsletter