further and higher education
Further education is education for young people between the ages of 16 and 19. It includes school sixth forms, sixth form colleges and FE colleges. Higher education is provided by universities and similar institutions that offer degrees and Higher National Diplomas (HNDs).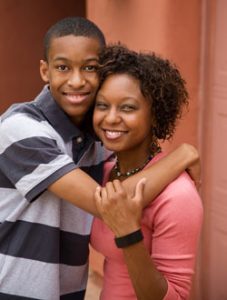 Further education is often the first option for young people with special  educational needs or disabilities when they leave school. There can seem to be an overwhelming range of choices, but in practice many parents have found that those possibilities quickly narrowed down to just a few. Our Through the Next Maze handbook for families in Brighton & Hove examines all the options in detail, including the kinds of additional support and funding available for further and higher education, how Education, Health and Care plans work for young people and advice about how you and your child can make the best choice. You can download the chapter below.
Most of the information in the downloadable chapter will be just as useful to families across Sussex, though information about specific schools or services will differ depending on where you live.
Download Through the Next Maze Brighton & Hove 2016 – Chapter 3. Further and higher education [pdf 234kb]*
Or visit the C-360 website to find out more about Education, Employment and Training in East Sussex.
*If you have any difficulties downloading the chapter, call our helpline on 01273 772289 and we can send you a copy.
I think what I found really hard was there are loads of options out there, but you have to do all the work. You know, you've got to find out what they are and then try and get your head around them all.
Sign up to our newsletter