Personal Independence Payment (PIP)
When a young person with additional needs reaches 16, they will no longer be able to claim Disability Living Allowance (DLA), and if they still have significant needs will need to apply for Personal Independence Payments (PIP) instead. PIP is a benefit that replaces DLA, however the bar is set much higher and it's harder to claim.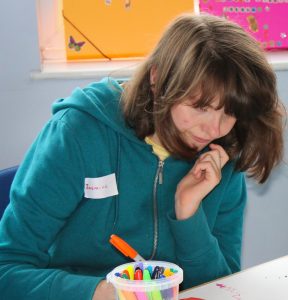 In the past, as a parent you will have been used to making claims for DLA for your child, but at 16 wherever possible it's really important that young people themselves are involved in their claim for Personal Independence Payment (PIP). 'Nothing about me without me' is especially important. Most young people will be required to attend a face-to-face assessment and they'll want to own what's written on their claim pack.
Amaze is able to offer some direct support with PIP applications to young people in Brighton & Hove up to the age of 24. There are other sources of support available in East Sussex, these are listed below in our "Get help with filling in a PIP form" section.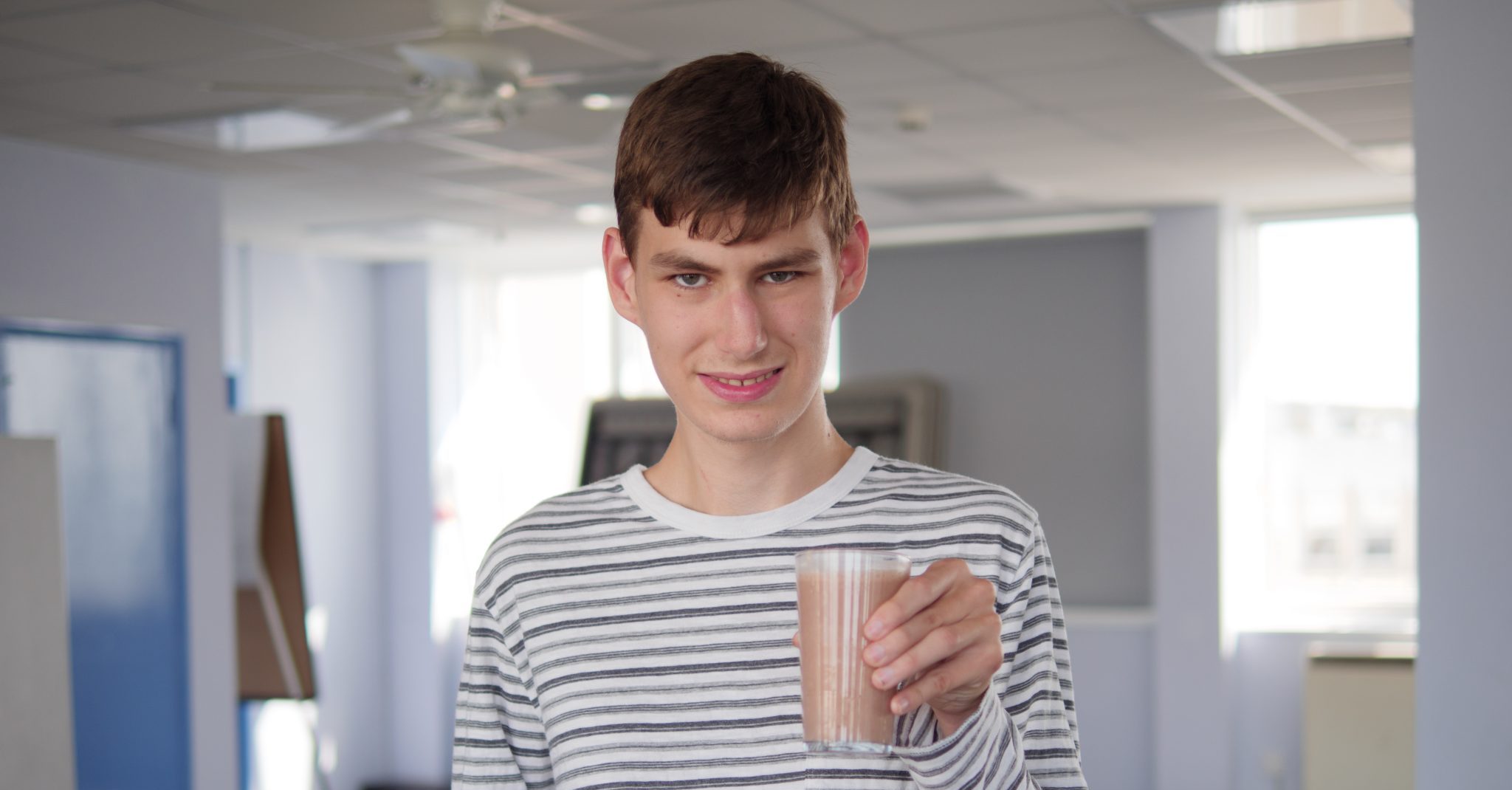 Sign up to our newsletter