What is SEND?
All children learn at different rates. Children who have a lot more difficulty learning than most kids their age can be said to have SEND which stands for special educational needs and/or disabilities. This could be because they have a learning difficulty, a physical/sensory disability, difficulty with communication or with their social, emotional or mental health.
Some children's special educational needs are clear from an early age; for others their difficulties become obvious when things don't go as expected at school. For a few their needs arise suddenly, perhaps after an accident, or emerge at secondary school or even at college.
There are some children with medical conditions who don't have SEN but do need extra support to be able to attend school and be safe and well while they are there (read more about support for children with medical conditions in School-aged children) And there are some disabled children who don't have SEN but who may still need some reasonable adjustments, such as access arrangements, that the school has a duty to provide under the Equality Act – see Education complaints.
If you feel that your child has difficulties not fully recognised by their school or pre-school, or that they aren't getting the help they need, speak to your child's teacher, the special educational needs coordinator (SENCO) or the head teacher.
I was worried about my son who can't walk or talk being in a class of 30, and yet, with extra help, it has worked out wonderfully.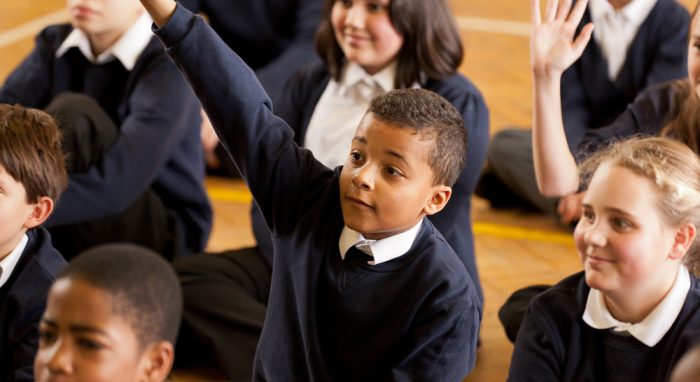 Sign up to our newsletter