Understanding Home Education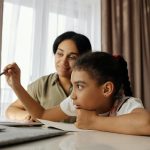 What are the rights and rules around home education, and how do you get more information on this locally?
Why home educate?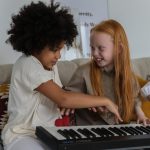 Some parents of children with SEND have always chosen to home educate as a positive option for their child. Others have found themselves doing it, either because their child was struggling to attend school or because there wasn't a suitable place for them in mainstream or specialist education available. During lockdown, many parents found that their child thrived at home, and that has prompted some to carry on. Others are doing it less willingly, perhaps because they're not confident that school can support their child safely at the moment, or because their child is too anxious to return.
No one should be forced to home educate or pushed towards this option. Some parents have felt pressured by their child's school to consider home education in situations where the school is not meeting the child's needs. They report being told they should do it to prevent prosecution for non-attendance, or because their child keeps being excluded from school. Another problem we have heard is the child being on such a part-time timetable or getting so little support that they feel they might as well home educate instead.
If you are in a situation like this you can contact SENDIASS for advice and (if they have an EHCP) speak to their Assessment and Planning Officer (APO) or Casework Officer. 
What is home education?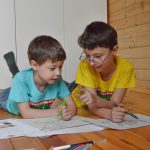 Making an informed decision about all this is vital, but there can be some confusion about what is meant when we say home education, home tuition, and Education Otherwise Than At School. 
In brief:

Elective Home Education (EHE) is the DIY option where you choose to take on full responsibility for teaching your child at home, by yourself, perhaps using online learning or private tuition you pay for, or activities with a home ed group.

On the other hand, Education Otherwise Than At School (EOTAS) is when the child is getting their education somewhere other than in a school setting, but the local authority is still responsible for this, for example when a child is too sick to go to school for an extended period and gets one to one tuition at home.

In theory another option is flexi-schooling, where you home educate but your child also spends a bit of time at a school. This is allowed legally but you don't have a right to get this. Few schools will be willing to agree to an arrangement like this. 

Home tuition is not a legal term, and can be used in different ways. For example, it might refer to private tuition that you pay for as part of EHE, or to one-to-one tuition at home provided as part of EOTAS.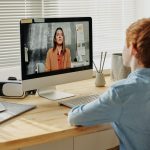 We'll unpick EHE and EOTAS in more detail shortly, thinking about children with SEND and those with an EHC plan. But first we should point out that if your child is out of school temporarily at the moment because they have to self-isolate, their school should be providing them with remote education. This includes the small number of children who are extremely clinically vulnerable and have been medically advised to stay away for the time being.
If your child has an EHC plan this remote education should include finding a way to match the provision in the plan, even if in a different way. If this is not happening despite you raising it with the school, speak to your APO or Casework Officer, and SENDIASS is there for advice. 
What legal duties do I have?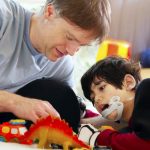 As parents, we have a legal duty to make sure our children receive a suitable full time education by attendance at school or otherwise. This means we can choose to educate them at home i.e. EHE. We don't have to run this like a school or follow the national curriculum, but we do have to provide them with a suitable education. That includes meeting their special educational needs.
If they are at a mainstream school, you take them 'off roll' there by notifying the head teacher, and the school will tell the local authority. If they are at a special school, you have to get consent from the local authority (LA) to take them 'off roll' at the school. The LA will check in with you to make sure your child is getting a home education that meets their needs.  
What legal duties does the local authority have…
---
Got any questions?
If you have questions about any of these processes, or need some advice and support, our Amaze SENDIASS advisers can help: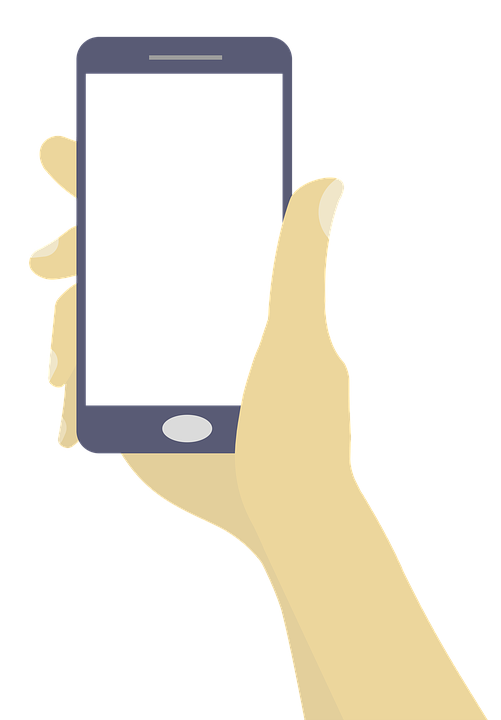 tel: 01273 772289
email: sendiass@amazesussex.org.uk 
Learn more about home education
Amaze SENDIASS zoom workshop – 10th February 2021
"Education at home if your child has SEND"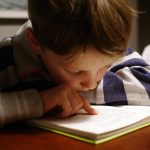 Contact SENDIASS on 01273 772289 or sendiass@amazesussex.org.uk to book your free place. 
East Sussex County Council
Brighton and Hove City Council
National resources