The continuing challenges of Covid-19 for children and young people with SEND and their families
The pandemic continues to affect our families in lots of different ways. Although many children and young people have returned to school or college this term, the new ways we are having to work and study have created a whole new set of challenges and difficulties. Meanwhile, some of our most vulnerable children have not yet returned to school since the first lockdown.
We know that local education, health and social care professionals are working flat out to adapt and deliver services in these extraordinary circumstances. Amaze SENDIASS helpline staff and local parent carer forums (PaCC and ESPCF) are collating all your issues and concerns and sharing them with school heads, service leaders and commissioners. Some of that work has already had positive results as you can read below.
Health and wellbeing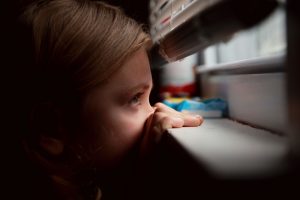 Mental health and wellbeing is a big issue. Some children and young people with SEND are struggling to cope with the all the uncertainty around changing restrictions and routines, as well as dealing with social isolation, fear of Covid or general anxiety. Parent carers tell us that all the uncertainty is starting to erode their resilience and, though the prospect of vaccinations next year brings hope, it also prompts questions around access and who will be prioritised and when.  We are looking forward to getting more clarity about this and will share it when we do.
We have heard of some cases where the application of Covid-safe procedures and behavioural policies have created difficulties for SEND children and young people, for example, where sensory equipment has been withheld or where refusal to use the school's hand gel or inability to adhere to social distancing protocols has resulted in temporary exclusions.  PaCC and ESPCF have been raising concerns about this with school heads, many of whom have responded positively by making adjustments to their Covid protocols. For example, some schools have successfully introduced a lanyard or card to identify to staff that a pupil has SEND and educated staff on what that means.  Public health guidance and support has also helped clarify that it's safe to use sensory equipment.
Support at school and college
In some education settings, Covid-safe operating policies and procedures have put significant pressure on already-stretched capacity.  With bubbles closing or staff isolating, resources have had to be redeployed. In some cases, staff previously dedicated to assisting children and young with an EHCP or on SEN support aren't available for periods of time.  In addition, some families have been requesting increases or decreases in school hours, in response to their child's changing needs, but schools have been struggling to be flexible due to current constraints.  In some schools, Covid procedures are limiting informal school pick-up chats between parents and teachers, which might ordinarily help solve problems as they arise.
In a few cases, and in spite of best intentions, issues like these have resulted in a child or young person being unable to attend school. Unfortunately, unless it's agreed in a child's EHC plan in advance, the only ways a child or young person can legally be out of school is if they are being educated offsite, are sick, are self-isolating on medical advice or if their parents de-register them and switch to elective home education. Parents tell us this lack of flexibility in the system is causing concern and frustration at this already difficult time. If you are a parent and want to understand more about home education and education otherwise than at school read our SENDIASS information on home education.
Communication 
Dialogue is key, whether that's at a 2 metres distance, masked, on the phone or on a screen.  A person-centred response to challenges as they arise is more important than ever. We've been pleased to hear of some schools thinking creatively if support staff are absent and no other arrangements can be made, for example by training more staff so they can support a child with SEND if others are absent.
Having a one-page profile on file, created by child or young person and family, which all staff working with a child can access, goes some way to supporting staff in understanding a child's needs.  It has also been helpful where someone within the school or college is responsible for 'co-ordinating the challenges of Covid' operations, so policies and the scope to be flexible are clear and understood, and that good SEND practice is not lost within Covid risk assessments.  While the circumstances are immensely challenging, children and young people with SEND still need a comfortable and supportive environment to learn in, which includes structure, predictability, routine and is personalised to their needs.
Home learning
For those at home self-isolating, we know there are concerns about how home-schooling support is being delivered and monitored and what can families expect for 1-2 days, 2 weeks or longer.  As and when bubbles go into isolation, it can feel difficult to get answers swiftly.  Having missed so much education, some families also worry about a growing attainment gap. Schools and colleges will be working hard to review children's progress this term, putting in place plans to help them catch-up (including accessing support from the National Tutoring Programme), and hopefully communicating their plans to families.
Planning and transition
As a result of the first lockdown, and to some extent due to ongoing Covid restrictions under NHS regulations, a few children and young people are missing, or having incomplete assessments. This is leading to delays in diagnosis and a potential lack of specificity in some EHC plans. Some families meanwhile are experiencing transition challenges, where they haven't been able to visit schools, or be reassured that schools and colleges can meet their child's needs. There are less opportunities to develop personalised transition plans which identify the main stresses for a child or young person, and ways to reduce them. Finding ways for families and staff to work on these plans together is essential.
The number of young people not in education, employment or training (NEET) is also rising across Sussex.  These are worrying trends and we will be reviewing this data and working in partnership with the parent carer forums and local authorities to identify further support that might be needed.
Health
Recently, we've seen the re-classification of adults (aged 18 and over) who have Down's Syndrome as extremely clinically vulnerable.  Research has also been published showing that people with learning disabilities are at greater risk from Covid, which has created significant new anxieties for families. The local NHS says that anyone with specific concerns relating to their child or young person's health and Covid should discuss these with their GP.
Got any questions?
Visit our Coronavirus section for the latest SEND-targeted information, advice and support on education, health and care issues during Covid-19.
If you need some advice and support, our Amaze SENDIASS advisers can help: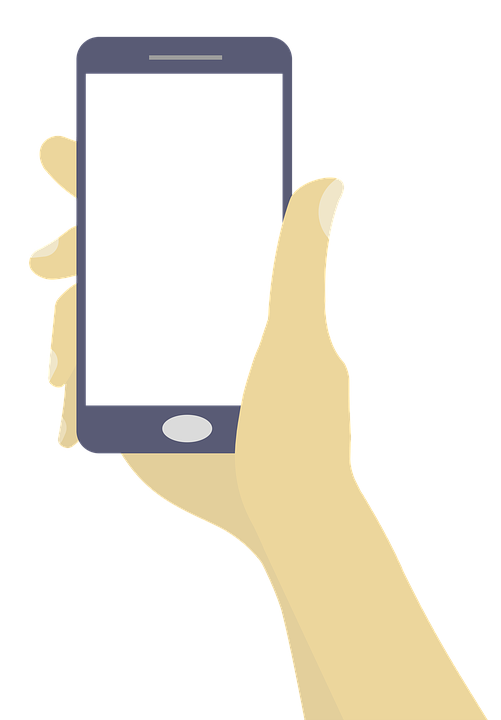 tel: 01273 772289
email: sendiass@amazesussex.org.uk 
It may take a little longer than usual for someone to get back to you as we are experiencing high call volumes and some staffing issues related to Covid.