The Carers' Card is a discount card designed to look after the health and wellbeing of carers.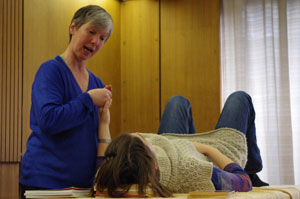 Parent carers of Compass Card holders in Brighton & Hove automatically qualify for a Carers' Card from Brighton & Hove City Council. The card offers saving and discounts on leisure and well-being activities across Brighton & Hove. Find out more about the Carers' Card Brighton & Hove and how you can apply.
East Sussex parent carers can access a similar free carers' card via Care for the Carers. It helps identify you as a carer and that somebody depends on your support. It also provides discounts and savings across East Sussex with businesses and organisations registered with the card (including perks such as discounted car park at the local hospitals, play schemes and holiday offers). Find out more and register for a free East Sussex Carers' Card.
Sign up to our newsletter