Mental health support this summer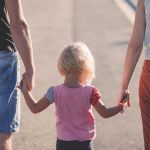 Whilst the summer can be a time to have fun and enjoy the sun, it's not an easy time for everyone. Many families have been particularly struggling over the past few months, and you may be facing down the summer holidays with more dread than anticipation.
We know the stress of isolation and anxieties around Covid-19 may be affecting your child's mental health, and exacerbating other conditions and disabilities. It's important not to neglect yourself too – the extra support your child needs, the stress of managing challenging behaviours, anxieties around the coronavirus – these may all be affecting your own wellbeing as well, especially with the more limited respite care available this summer.
With school no longer running, even virtually, and Covid-19 affecting many services, you may not be sure what emotional and mental health support is available over the summer. As always, we're here for you, and we've put together some information on where to turn if your family needs help:
I need help right now with a mental health emergency
I'm worried about my child's emotional and mental health
I need support with my own wellbeing as a parent carer
---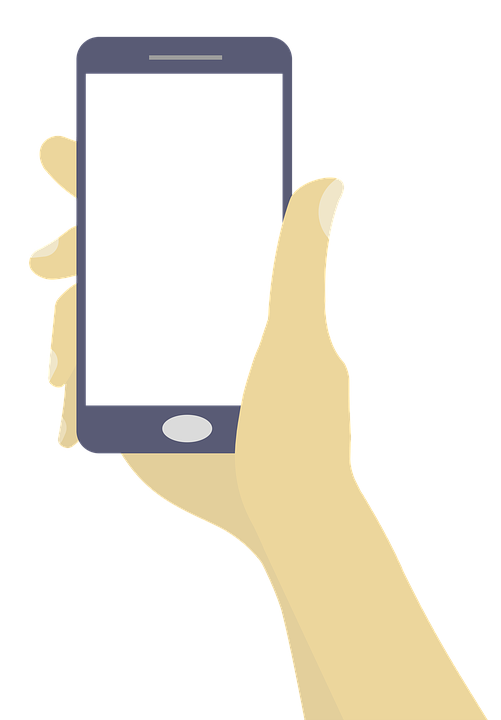 If you're struggling and need advice and support, or want more information about how to find help, contact the Amaze SENDIASS helpline on 01273 772289 or email SENDIASS@amazesussex.org.uk.