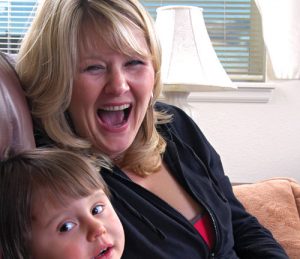 Looking after your family's wellbeing during lock-down
Staying indoors with your children for a prolonged period of time can be difficult for any family, but those with children with additional needs or disabilities may find it particularly challenging as boredom sets in and worries about the global pandemic sit in the back of our minds.
We know that parent carer's wellbeing is key to supporting the rest of the family and their wellbeing through this difficult time, that's why we've compiled a selection of useful guides and resources on wellbeing for the whole family during the Covid-19 pandemic, in conjunction with Brighton & Hove Inclusion Support Service (BHISS). We'll be adding to the page regularly, so do check back for updates.
Parent carer wellbeing
Children's wellbeing
Young people and their wellbeing
Speaking to your child about Covid-19
Newsletters and resources on Covid-19