Ex-intern Jade reports in
We always love to hear from our previous interns about what they've been up to since they finished their Amazing Futures paid internship! So we're happy to be able to share an update from past Young People's Intern Jade, who's been a busy bee from the sounds of things: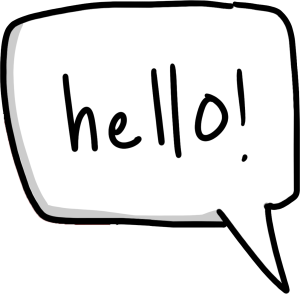 Happy New Year! It feels like a very long time since I've seen all of your lovely faces. I thought I would share with you all what I've been doing since my internship with Amazing Futures.
Firstly, I would like to thank you all for being part of an incredible journey for me. Doing the internship resulted in massive personal growth, and a huge boost in confidence in myself and my work. And of course it led onto some great things!
I am still working for Amaze on a Tuesday at the SEND club we run in partnership with the Hangleton and Knoll Project and Extratime. At this club we do activities like cooking, arts and crafts, and sports like table tennis, badminton and volleyball. When we started the club none of the staff had ever worked together, it was a new experience for everyone. It's been amazing seeing how well the group comes together, and how everyone is up for trying new things.
I've also been working at Extratime. My role there is mainly focused on participation work, making sure that young people, parents, carers and staff are involved and have their voices heard. The role also involves working in partnership with the Brighton charity Stay Up Late, running monthly participation sessions at the Wednesday youth club. On a Thursday I've been working at Grub Club; it's great to be able to support young people with cooking, and I've tried new food I never thought I would eat!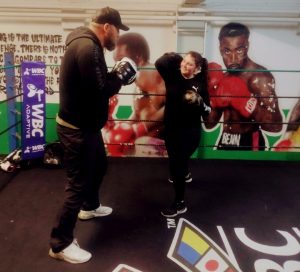 In my free time, I've been going to boxing sessions on a Friday, which has been an incredible release of energy or any stress. I've also been enjoying going on walks with friends, and finding rope swings in the woods.
I really miss my internship with Amazing Futures and each and every one of you. I hope I can see you all in the future and hear about all the brilliant stuff you have all been up to or achieved.
That's all from me now. Take care and stay brilliant 😁