SENDIASS EHCP Zoom session
Event info: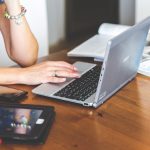 Amaze are running an Education Health and Care Plan (EHCP) Zoom session on Wednesday 10th June 3.30-4.30pm.
It's a Q&A on any aspect of the EHC Needs Assessment and will be an opportunity to hear from other parent carers and ask questions to our advisers.
Please contact sendiass@amazesussex.org.uk for an invite.