Careers workshops for young people (Eastbourne)
Event info: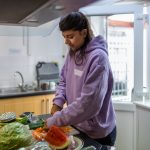 Age 14 to 25 and thinking about steps into work and careers? Dara (our Amazing Futures Careers Coordinator) will be running a series of four free workshops in March that could help you!
They will be a great way to improve your work-related skills and knowledge and to meet other young people.
We will be running these workshops on Wednesdays from 4.30pm to 6.30pm.
See our flyer for more info: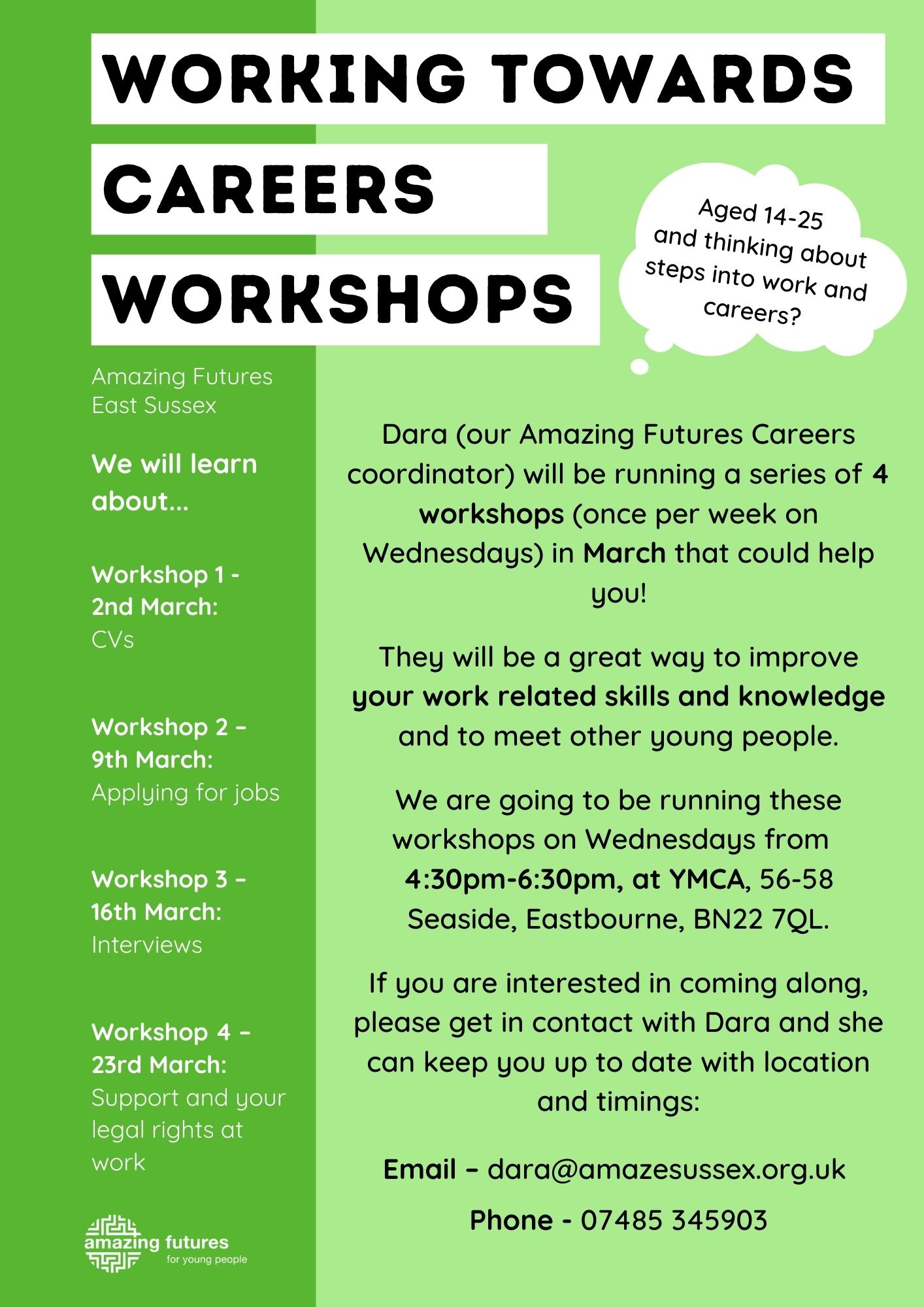 How to book
If you're interested in coming along, please get in touch with Dara on 07485 345903 or email dara@amazesussex.org.uk.