Back to the future: next steps for young people after lockdown
After several months of living day-to-day, it's time to switch gears and begin looking to the future again. Now that schools and colleges have reopened, and workplaces are settling into a new normal, what's next for young people moving forward?
The future can seem daunting for young people at the best of times, but now more than ever, it is important for young people to think about their long-term aims, and plan their steps to get there. Times are tough but there are still lots of opportunities and, of course, Amaze can support your family to move forward.
Support to work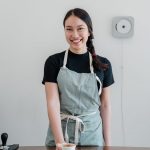 Unemployment is increasing as many companies have to let staff go and more people are competing for remaining vacancies. The Central St Leonards ward in Hastings, for example, now has the highest claimant rate of unemployment (14.1%) in the country. Young people – many of them already on temporary or zero-hour contracts – may be hardest hit where their employment is in areas such as hospitality or retail, which are likely to take a long time to recover. However, there are still lots of vacancies, and young people with SEND are entitled to reasonable adjustments and to request Access to Work funding in order to make jobs more accessible. The government's new Kickstart programme may be helpful to anyone on Universal Credit aged 16-24; employers creating new posts are being funded to offer a 25 hour per week minimum-wage job and training for six months to eligible young people.
Many young people receiving work-based support as part of Supported Employment will have seen their programme suspended by lockdown and will be hoping to return as their workplaces reopen.  Offering support to find, learn and retain a new job, the service has a high success rate, but depends on new vacancies and willing employers being available.
Gain work experience and grow your work skills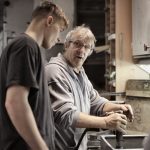 Work experience gives young people the opportunity to see how a real workplace operates, to develop employment skills, and to operate in an adult setting. There will be fewer opportunities for work experience available to young people as businesses shrink and reduce the time available for the remaining staff to supervise the young people. Programmes such as Supported Internships are based around work placements so many places will be unavailable this year. Whilst some providers will be able to continue, others will run alternative courses, often with the hope to convert these to a Supported Internship once enough employers can offer work experience again.
Young people were amongst the most likely to have been furloughed during lockdown, including a large number of apprentices. Although their employment was affected, apprentices were allowed to continue with the training part of the programme, and changes were made to Functional Skills tests and end-point assessments in order to reduce the impact on apprentices. Many will be taking a break from their job, which may delay their end date, whilst other will find themselves looking for new employers so that they can finish their apprenticeship. The government is encouraging employers by giving them an extra £2000 for every apprentice aged 18-25 that they employ. New apprenticeships are being advertised, so there are still opportunities for young people to gain qualifications and work experience while being paid.
Not quite ready for an apprenticeship or employment? A traineeship may be the right choice, as it supports young people to study and develop work skills. With many employers now eligible for £1000 from the government to take on trainees and with more places being made available, this can be a good stepping stone to other choices.
Volunteer in your community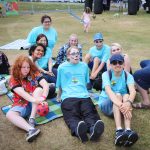 Where would we be without our brilliant Amaze volunteers, including our young people peer supporters? Volunteering offers a chance to give something back to the community and can be a great opportunity for young people to learn new skills, get a taste of working life and add experience to their CVs. Although rules around social distancing mean that some organisations have temporarily scaled back on their volunteer numbers, there is still a great demand for volunteers. This is a great choice for young people who may want to fill the days they are not at college.
Amaze is currently looking for volunteers (Sept 2020). Find out what kind of volunteering roles at Amaze are available right now.
Or you can look for other volunteering roles here: Brighton & Hove East Sussex
Keep learning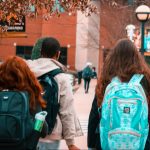 Education remains a popular choice for young people. All the providers have been working hard to make things as safe as possible, but what specific changes you can expect depends on the course and provider. There will be working classrooms again, but many courses will also use lots of home-based learning. This means some young people may only be spending a couple of days each week actually at their college. Class sizes and start times may be different too, to make it as safe as possible for all learners to return.
Temporary changes to the rules around Education, Health and Care plans (EHCPs) have ended, so young people should expect all their provision to be reinstated. Make sure the learning support team understands any additional needs you/your young person has following lockdown, and ask for an Annual Review if you have an EHCP which needs a lot of changes to reflect your current needs. For advice about education support and reviewing EHCPs, please contact Amaze's SENDIASS service.
Get advice and support
The Amaze Looking Forward programme can support young people (14-25) to look at their education, training and employment options, and help them plan a route towards their goals. We offer 1:1 sessions (currently by Zoom or phone), as well as information and workshops. Parent carers are welcome to be involved.
For more information please contact the Looking Forward team at Amaze: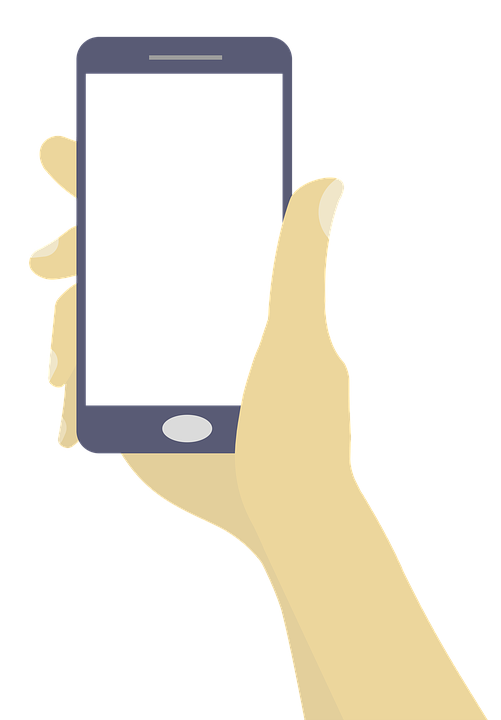 Liam – liam@amazesussex.org.uk / 07483 111659
Amy – amy@amazesussex.org.uk / 07494 121322
It's never too late or too early to start planning for the future.