Back school and college – making sure your child is getting the right SEND support now things are 'back to normal'.
How has the return to school or college gone for you? Many of the changes brought in because of the pandemic have come to an end now. Schools, colleges and early years settings are expected to operate as normally as possible, although staying careful and ready to step up some measures on public health advice if the local situation calls for this. Arrangements and support for pupils with SEND should be back to normal too. But all this does not guarantee things will all be going smoothly for every child with SEND. If things are not going well for you or your child, Amaze's SENDIASS team can offer advice. 
SEN Support
Help in school for children on SEN Support should be running as it did pre-Covid now. Local authority services like BHISS in Brighton & Hove, ISEND's ESBAS and CLASS in East Sussex and external workers like speech and language therapists can all come into school and work with children. You may want to check that you/your child are getting the right support. To be reminded how SEN Support should work watch our SENDIASS video or read our factsheets SEN support in school – Brighton & Hove [pdf 680kb]  or SEN Support in School – East Sussex [pdf 680kb] 
Education Health and Care Plans
If your child has an EHC plan the provision in it should be being delivered as normal now. If not you should discuss this with the SENCO and contact your APO or CWO at the local authority SEN team if this does not resolve any issues. 
Some parents and young people may be wondering if now is the time to seek an EHC plan. If it is a question of catching up or dealing with mental wellbeing issues from the impact of disrupted year, an EHC plan may not be the answer. Talk to your school or college about what they can do without a plan first. But if you do want to think about a plan you could start by watching the SENDIASS video on EHC Plans or read more about plans and when and how to request EHC needs assessment https://amazesussex.org.uk/parent-carers/info-advice-parent-carers/education/ehc-assessments-and-plan/  
Annual Reviews
Schools and colleges tried to run effective annual reviews last year despite the unusual circumstances, but if yours wasn't brilliant you may want to plan how to really get the best from the annual review this year. Find out how to do this by reading or watching a guide from SENDIASS https://amazesussex.org.uk/amaze-sendiass-explains-ehc-plan-annual-reviews. 
Attendance 
Getting back into education has not been straightforward for all children and young people. The usual attendance rules and expectations are all back in place now. But anyone who was struggling with this at the best of times will have found the stop start changes over the past year and a half have made things even harder. Both East Sussex and Brighton & Hove have guidance for schools about how to respond well to emotionally-based school avoidance and can offer help from ISEND or BHISS services.  
If your school suggests a part time return, bear in mind this should not be a long-term solution. If a child or young person can't move to full time, it's reasonable to question whether they need more and different support or even a different placement? Get advice and don't let things run on for too long. 
Switching to a new school or college
You can request a school change at any point in the year but a place at your first choice cannot be guaranteed. If you have been concerned about support, could things be improved by calling an early annual review of the EHCP or having a meeting about the SEN Support plan. If you still want to change schools read the local authorities' guidance for both Brighton & Hove and East Sussex on their websites. 
If a college place is not working out there may be some other options within the same college and you should talk to the Learning Support team if you are concerned about the support your young person is receiving. To find a place at a different college you can contact their Admissions team to find out about the courses where they have spaces. 
Home education
For some families their experiences through the pandemic have encouraged them to consider switching to home education. SENDIASS pulled together their advice about this topic last autumn and it is all still relevant so have a read of it now https://amazesussex.org.uk/understanding-home-education/  
College and beyond
Planning for the future, moving on to college and preparing for adulthood have all had to go on despite Covid and the disruption to learning and exams. This may be the moment to reflect on this and check you haven't missed anything. Have a look at the SENDIASS advice for this stage and remember that there is a young people's worker in the team who can work directly with young people by themselves or alongside their parents to help sort out SEND issues. Plus there is an Amaze service that offers careers advice for young people with SEND age 14 and above. Find out more about Amaze's careers advice service. 
---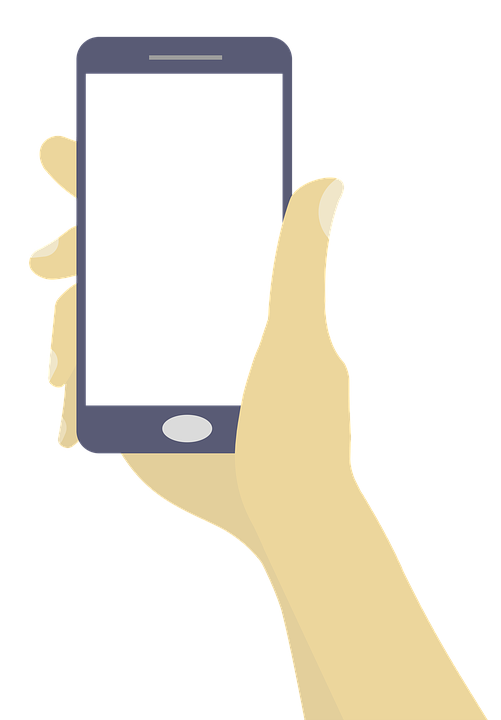 The SENDIASS advice line is here for you if you want to get more individual advice on any of these topics or other SEND issues such as health and social care.  Call 01273 772289 or email sendiass@amazesussex.org.uk Or you can attend one of our upcoming SENDIASS workshops:
Amaze SENDIASS Zoom: Special Educational Needs (SEN) Support for your Child Tickets, Tue 5 Oct 2021 at 10:30 | Eventbrite 
Amaze SENDIASS Zoom: EHC Needs Assessment Process Tickets, Tue 2 Nov 2021 at 10:30 | Eventbrite
The SENDIASS team are still mostly working from home so you will need to leave a voicemail but we will ring you back within a few days. We can also send you more tailored information by email if you tell us what your query is about.