World Mental Health Day 2020: Mental health for all
World Mental Health Day (October 10th) is important to recognise every year, but it has particular weight this year. 2020 has brought with it many of the same challenges we face each year as parent carers or young people with disabilities, but the pandemic has put many of those issues into sharp relief, as well as introducing new difficulties. The World Federation for Mental Health has set 2020's theme as 'mental health for all', and this has never been more relevant.
Many of us have been focused on taking it one day at a time for the much of the past few months, and you may feel you don't have a spare minute to look after yourself. But blocking in a little time regularly to look after your own wellbeing can only make things easier in the long run. If you have caring responsibilities, don't feel guilty for focusing on yourself for a little while. Investing some time into building your own resilience will help you be your best self for your family and avoid burnout – everybody wins!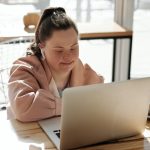 We know young people with disabilities sometimes struggle with feeling like a burden, which can make it hard to reach out for help. And when you already feel different because of your additional needs, it can be scary to say you need support with your mental health too. But remember this year's theme: 'mental health for all'. We all have mental health, and we all need help with our mental health sometimes. Reaching out for help, or taking steps to look after yourself even if you don't feel "that" bad, is something to be proud of, not ashamed.
We've put together some groups, helplines and online resources for young people with additional needs and parent carers in Brighton & Hove and East Sussex to help you manage your mental health and wellbeing.
---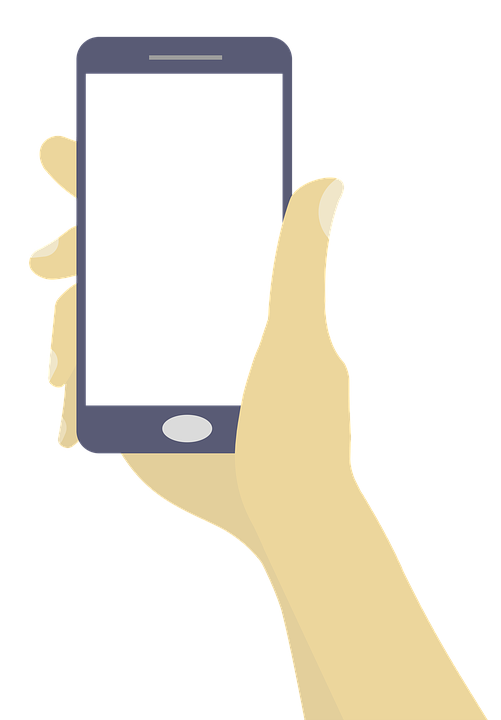 Remember, whatever the issue, you can contact our SENDIASS advisors on 01273 772289 or sendiass@amazesussex.org.uk and we'll help you talk it through and find your next steps.