The latest on Amazing Futures East Sussex activities for young people
Amazing Futures East Sussex are looking forward to resuming small indoor groups within a Covid-safe environment later this month. Claire (project manager), Chloe (Young People's Intern) and some of the peer supporters will be running small workshops on topics like 'Exploring wellbeing post-Covid' and 'Being together again', as well as offering fun sessional activities that help boost physical and mental health as part of the 5 Ways to Wellbeing programme.
Claire is also pleased to say that Amazingly Active – a  healthy exercise programme offering free peer support based exercise coaching for young people with SEND – is starting back up again. If you're 18-25 and would like to volunteer for the training programme to become a peer coach then please contact Claire – training starts this month. The free exercise sessions for 14 to 25 year olds with additional needs, supported by newly trained peer coaches, will resume later this autumn.
The latest Amazine issue is out now! it is a jam packed issue, full of the latest news about what the Amazing Futures groups have been up to over the summer and plenty more,  including quizzes, games and art.
---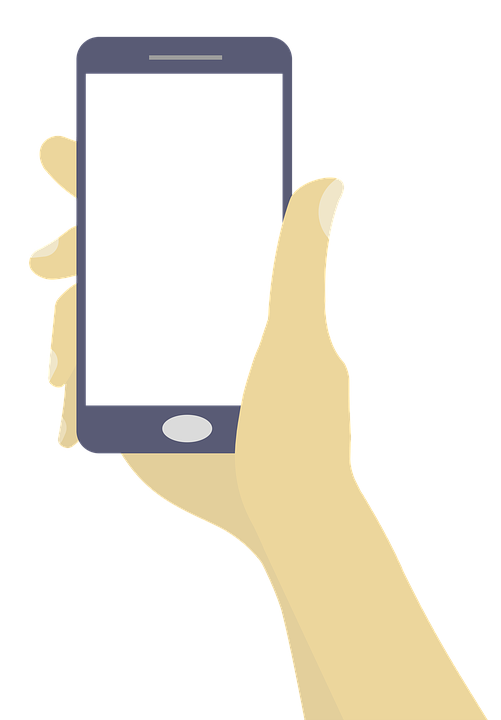 If you're interested in getting involved in Amazing Futures East Sussex or have any questions, please contact Claire by emailing claire@amazesussex.org.uk or text/call her on 07484 915 038.