Improving the neurodevelopmental pathway in Brighton & Hove
Amaze, PaCC and other local organisations have been working with Brighton & Hove City Council and NHS Brighton & Hove Clinical Commissioning Group (CCG) to develop the route to assessment, diagnosis and support for children and young people with neurodevelopmental disorders. Planning and discussion about this has taken place for some years and we had hoped to see more changes in place by this point, but we are now seeing some of the developments move into action.
Sue Miller from Sussex NHS Commissioners is here to provide an update:
"Over the past six months, health services, the local authority and voluntary and community organisations, including PaCC and Amaze, have been working together to improve the pathway of assessment, diagnosis and support for children and young people with Autistic Spectrum Condition (ASC), Attention Deficit Hyperactivity Disorder (ADHD) and Tourette's and tics. You may have already heard about this and it being described as the 'NDP (neurodevelopmental pathway) work'.
The work on the pathway has been delayed because of the necessary focus on responding to the Covid pandemic, and commissioners and providers have had to work in different ways and in different roles sometimes. So, we aren't quite where we hoped to be in terms of developments and establishing new interventions. We recognise that this can be difficult for families. However, despite the interruptions to the work and our regular face to face meetings that the pandemic has inevitably caused, partners have continued to work together through virtual meetings, emails and the good old-fashioned telephone!
We've been able to work on improving the pathway because the Clinical Commissioning Group (CCG) has identified additional funding for the pathway. This funding is recurrent – which means that it will be there year on year to ensure that services continue to be provided.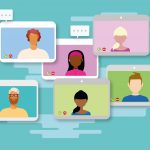 These partnership discussions have been informed by the many and varied consultations, feedback sessions and participation events with parents, carers, families and from children and young people as well. This feedback has been so valuable in helping to form the focus of where improvements are needed in the pathway, and also where there are gaps, for example, the need for workshops and training sessions for ADHD and for tics and Tourette's,. Thanks go out to everyone who has contributed in any shape or form so far. The aim is to keep up this momentum of; talking, monitoring progress and shaping what happens next.
The focus of the improvements in the pathway has been the following;
Establishing a joint clinic for ASC and ADHD – to ensure people do not experience gaps or repeated referrals. A small pilot clinic study was carried out in 2019 and we will build on the positive outcomes from the evaluation of the pilot
Strengthening the ASC specific offer to families – through intensive support interventions for families with high need
Improving the experience of families – through the Family Training and Navigation Service which will support families through workshops, courses and finding their way to the right help and support. The Family Training and Navigation offer will also support those families who haven't received a diagnosis but where the child or young person has a presentation of the above conditions
There has also been additional investment to support the waiting list and to respond to the long waiting times experienced by families and children and young people. We are very aware that this remains a challenge for us locally.
The next steps will be:
Developing a single hub for referrals – helping to deliver the right place right time response for people
Reviewing and evaluating the pathway as it develops
Ensuring that pathway development responds to the priorities and objectives described in Brighton & Hove City Council's Special Educational Needs and Disabilities (SEND) Strategy. As services develop we will report progress to the workstreams which underpin the delivery of the strategy.
We will continue to provide updates as services develop so that you're kept informed of what to expect and when."
– Sue Miller, Sussex NHS Commissioners
---
Need information, advice or support?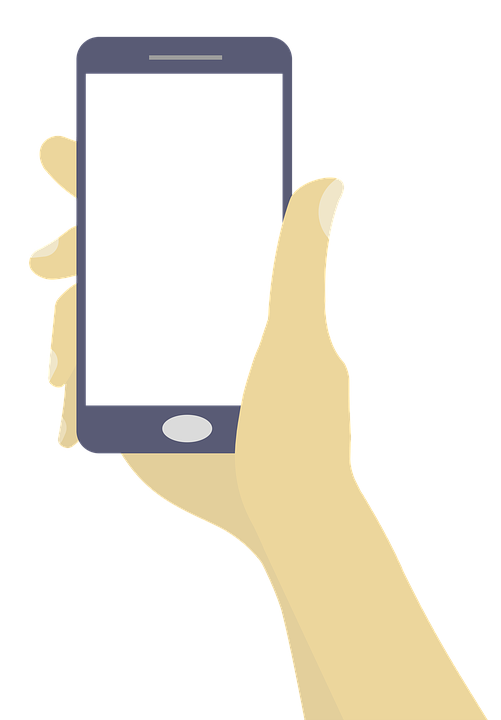 If you feel your child may have a neurodevelopmental condition – or any other kind of additional needs – and you're not sure what your next steps are, get in touch with Amaze's SENDIASS service on 01273 772289 or SENDIASS@amazesussex.org.uk. We can offer information, advice and support on anything to do with your child's SEND or your role as a parent carer.