DCP "back to school" survey results show mixed results for SEND families
Amaze is proud to be part of the Disabled Children's Partnership, a coalition of more than 80 organisations campaigning for better support for disabled children and their families.  Earlier, this year, the DCP published an influential "Left In Lockdown" report on the impact of lockdown on disabled children and their families.  In September and October, they carried out a further poll of parents to see how things has changed, and in particular how the return to school had gone.  We are immensely grateful to the more than 3,400 parents who took the time to share their experiences.
On 30 November, the DCP published the results of the survey.  They found that back to school has gone well for many disabled children. Their families are grateful for the efforts schools, teachers and staff have gone to, and are glad to be back.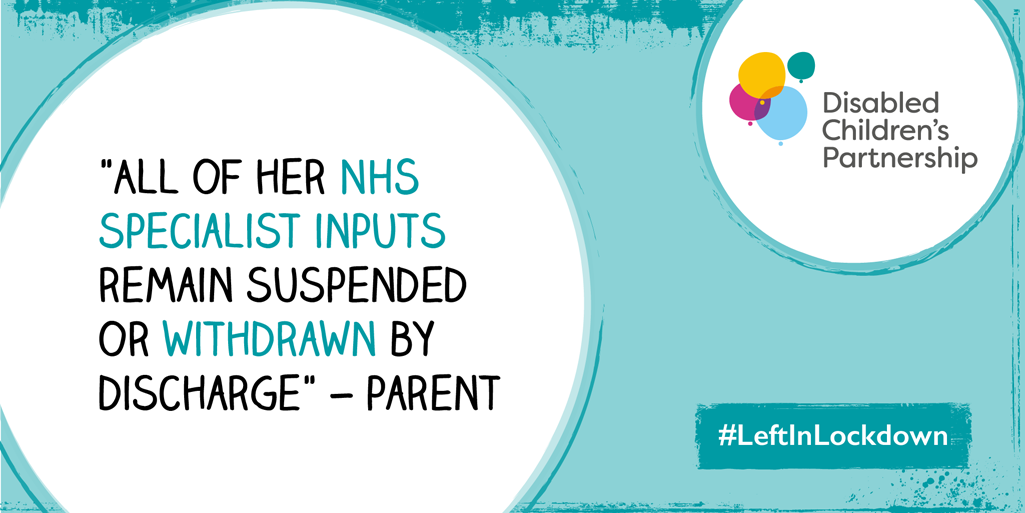 But there are groups of children who have been let down. Many children with tracheostomies/those who need aerosol generating procedures (AGPs) had been unable to return to school. The promised guidance on AGPs was severely delayed – it was finally published on 13 November – which left many children in limbo.
Some children with conditions that increase anxiety also had particular challenges. Lockdown had increased anxiety for many and some were refusing to go to school. This has historically been an issue but the enormity of the Covid pandemic and disruption to lives over the previous six months had been particularly hard for this group.  Mental health support is crucial to address this.
Parents reported delays in assessments for Education, Health and Care Plans (EHCPs), which may have been a result of the relaxation of the statutory requirements over the spring and summer.
And there was a sizable number of disabled children on part-time timetables. Some families requested this to help ease their children back into school routines while others have been told by the school that they can only attend part-time. There were concerns from some of these families about the amount of support they were getting with home learning.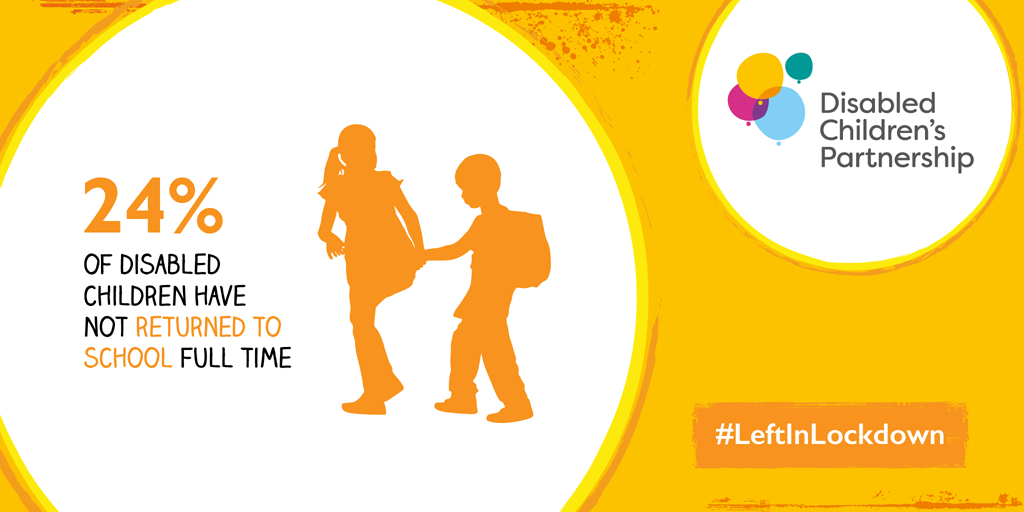 There were challenges with the wider services and support that SEND children need in order to learn – mental health support, therapy, health and social care, transition and social activities, transport. Many children and families lost services during lockdown and had not yet had them restored
The DCP is calling on the government, local authorities and the health service to take action in light of the survey results.  They must ensure the right support is in place, including where appropriate medical support, therapies and mental health services, to enable children to successfully return to school; and to ensure that where children are not in school they and their families are able to continue learning at home.  The government must take proactive approach to ensuring this happens and to holding local areas to account.
Specifically, the DCP is calling for:
A clear statement from NHS England that therapists and other allied health professionals supporting disabled children should not be redeployed, and should be back in schools providing children with the therapies they need
Day special schools having the same access to testing as residential special schools
The learning from the experiences of children, families and schools during the pandemic feeding into the government's SEND and children's social care reviews
The government urgently concluding and publishing the long-awaited SEND review.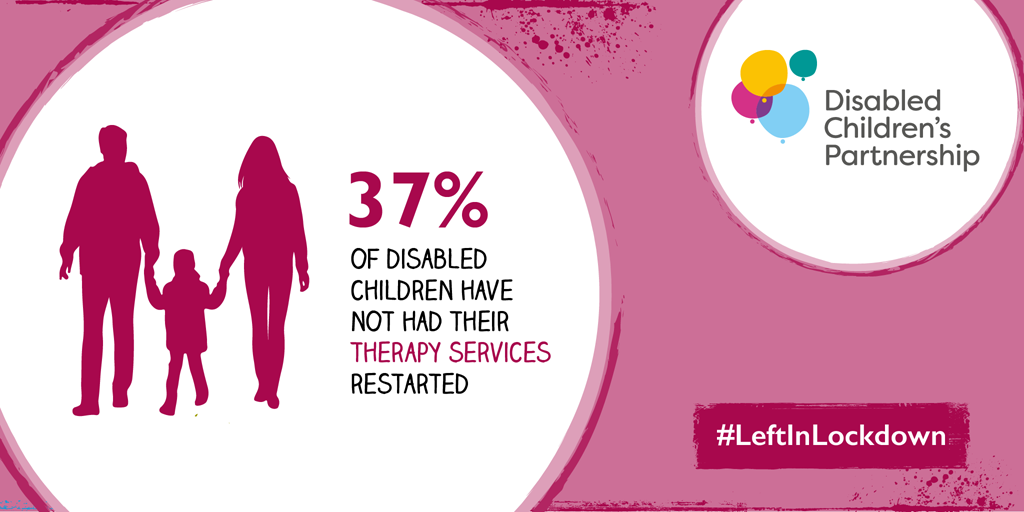 ---
How has the return to school gone for your family? If you need advice and support, contact Amaze SENDIASS to speak with one of our advisors:
tel: 01273 772289 
email: SENDIASS@amazesussex.org.uk