Amaze's Lizzie Batten awarded MBE
We are so delighted and proud to announce that our DLA/PIP project manager, Lizzie Batten, has been awarded an MBE in the Queen's Birthday Honours list for her services to children and young people with disabilities and their families!
Lizzie has been actively supporting parents and carers of disabled children in a multitude of ways for almost thirty years, having become a parent carer herself in 1989 to her daughter Charlotte, who is autistic and has severe learning disabilities.
In 1997 Lizzie helped set up Amaze, where she began working as Parent Support Worker. She noticed that many families with eligible children were not claiming the disability benefits they were entitled to, or were being initially turned down due to the complex application process.
Lizzie recalls thinking, "I am a fairly intelligent person, and if I find it this difficult to get Charlotte the level of support that she is entitled to, then how much harder is it for families who are facing other challenges of their own?"
The project has a huge financial impact for the roughly 450 families Lizzie and her team supports each year, increasing each family's annual household income by around £8-12k. National evidence shows over 50% of families with disabled children are living in poverty, and it can cost three times more to bring up a disabled child.
Lizzie is an outstanding member of staff who always goes the extra mile, but her work for the community goes well beyond the duties required in her paid role, including her work with the Brighton Soup community project, advocating for families, fundraising and more. Lizzie's ongoing contribution to the local community led Caroline Lucas MP to back Lizzie's nomination.
Lizzie says, "What a shock that is, you would expect people who are professors at the university or captains of industry to get these honours, not someone who works at a charity. I am very proud, and I think it is a reflection of everything Amaze does, not just me. It is also a tribute to the fantastic work of families who bring up their children who have disabilities."
---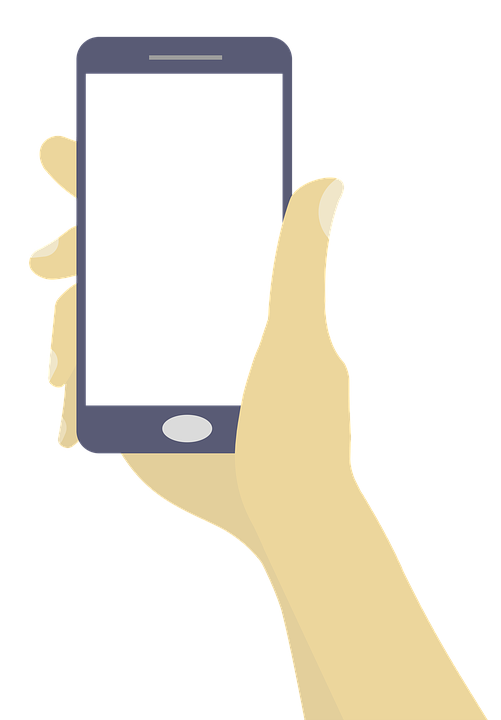 This vital Amaze service is not fully funded. To donate £20, please text AMAZE 20 to 70085 (Texts cost donation amount plus one standard network rate message) You can also donate online via: justgiving.com/amaze. Thank you!
With thanks to Garfield Weston Foundation, Chalk Cliff Trust, Brighton and Hove City Council and East Sussex County Council who part fund the Disability Living Allowance Project and to The Henry Smith Charity and Masonic Charitable Foundation for their invaluable contribution in previous years.
If you need help with DLA or PIP for someone aged 0 to 25, contact us on 01273 772289 or email sendiass@amazesussex.org.uk.